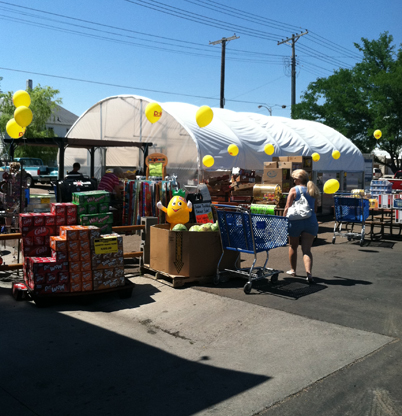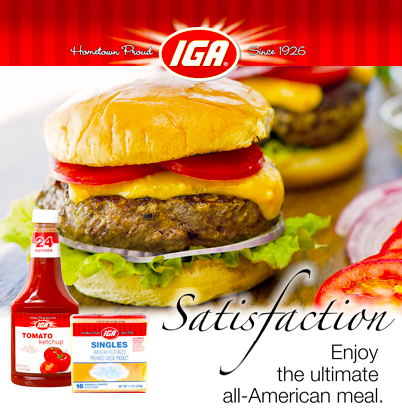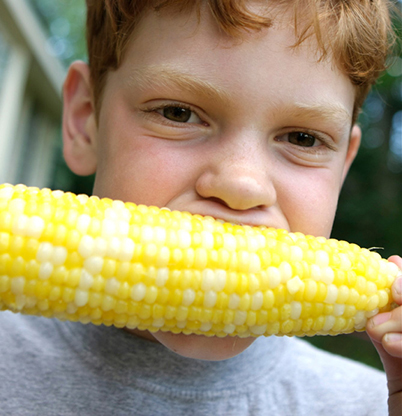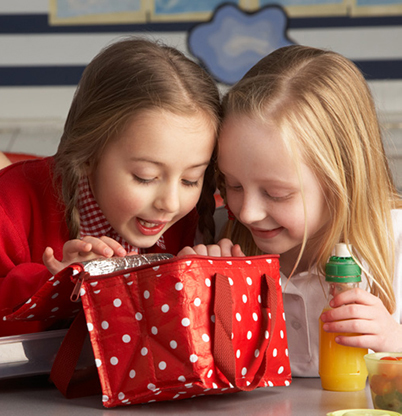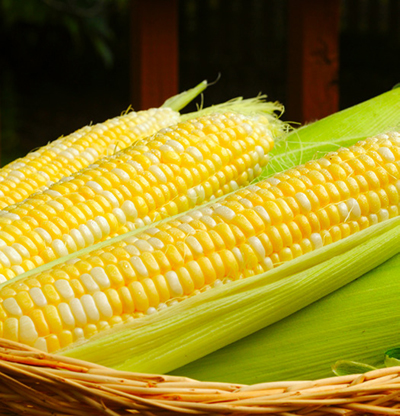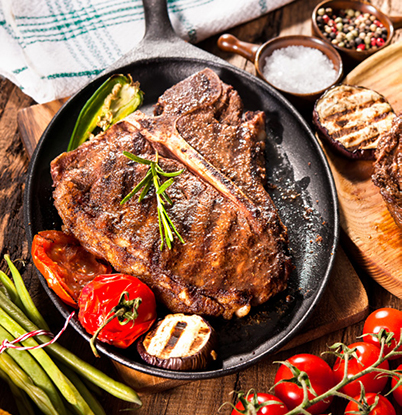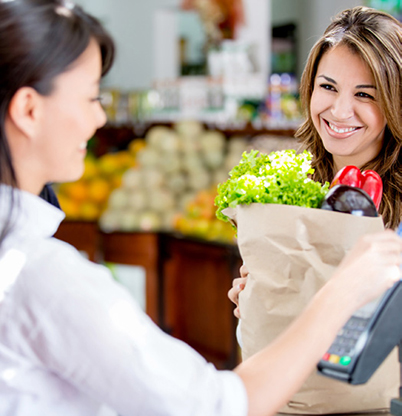 Outdoor Truckload Produce Sale
Please join us for our Second Annual Outdoor Produce Truckload Sale on June 7th! View our News Page HERE for more details.
Trust IGA Brand for Quality and Value
IGA exclusive brand products meet your standard for quality and your expectations for value.
What's In Season?
Sweet sweet corn! Try roasting some on the grill today for a delicious taste of summer!
Healthy Lunches
Back to school is a great time to get into the healthy lunch routine.
Fresh Summer Produce
As Summer winds down, now is the time to taste the freshest produce of the season.
Grill Season
Nothing says Summer like a hot grill and a tasty premium steak. Check out our selection!
Fresh Food, Friendly Faces
We are happy to help you find the ingredients for your next perfect meal!